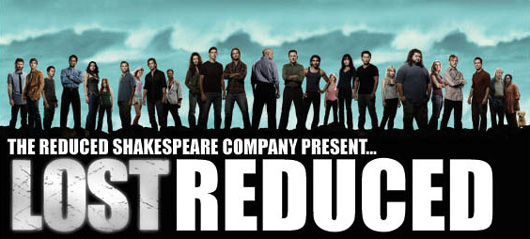 Wanna be there?!
The final series of Lost starts on ABC on February 2nd in the US, and on Sky1 and Sky1 HD on February 5th in the UK. To celebrate, we're condensing the last 5 seasons into less than 10 minutes and performing it in front of a live invited audience of Lost fans.
The event takes place in Covent Garden, London on Thursday 28th January at 7.30pm and is by invitation only.
However, if you didn't win tickets through our guessing game on Twitter or Facebook, there's still a chance. Email your name, contact number and the email address of your plus one to [email protected].
The winners will then be selected and notified if they have received tickets on Tuesday 26th January. Good luck!